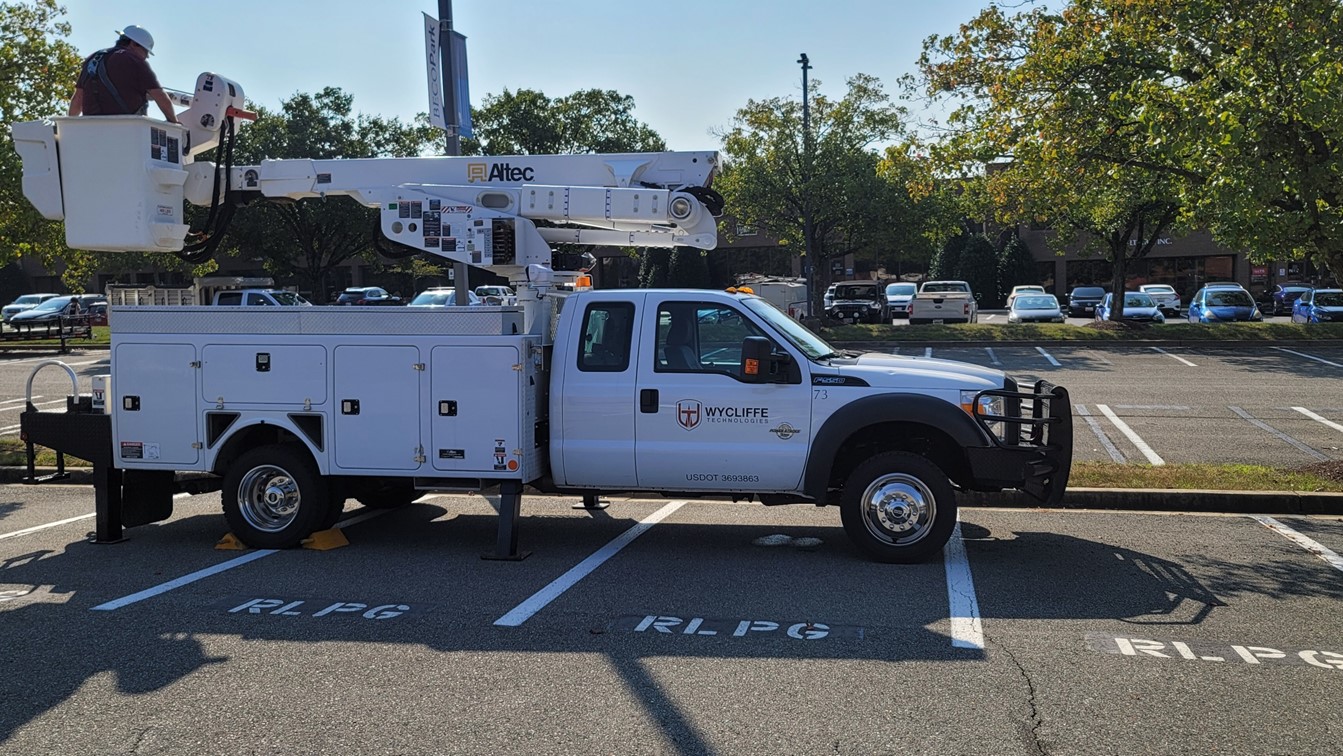 Our 42' articulating Altec Fiberglass Bucket Truck with a 1000lb Material Handler can perform the following services:
CCTV
Complete Exterior Pole & Bldg. Mounted Camera Installation
Camera Pole Installation
Exterior Camera Maintenance

Lens Cleaning
Lens replacement
Aim adjustment
Housing replacement
Mounting Bracket tightening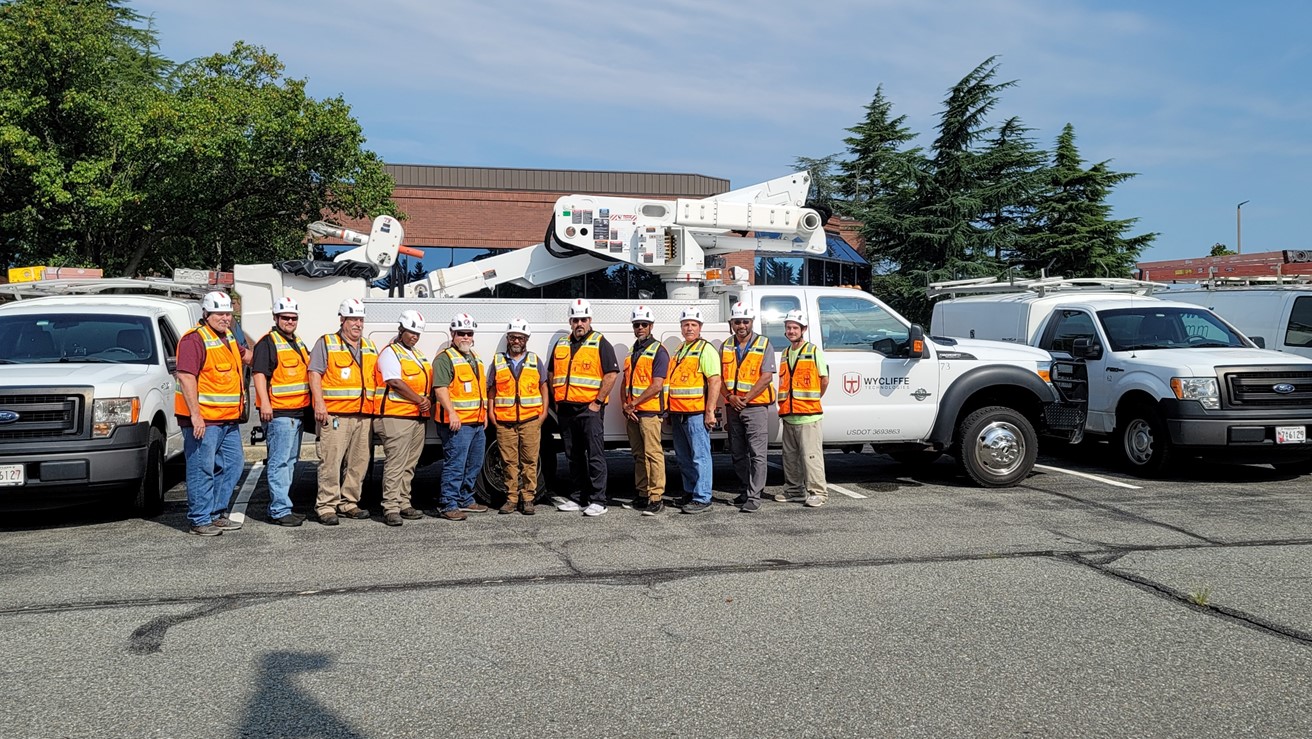 Communications Aerial Line Installation
Lighting
LED Retrofit/conversions
Lamp replacements
Ballast replacements
Photocell Testing and replacement
Contact us and our experts.
We are ready to review your technical needs and find a solution.