If you are looking for a better security solution for your commercial, industrial, institutional, or government facility in DC or Baltimore, Wycliffe Technologies can help. We offer advanced, state-of-the-art intrusion detection systems to protect your property from criminals.
What Is An IDS?
An intrusion detection system (IDS) is a type of security system that helps protect a business or other organization's employees, clients, and visitors by detecting and responding to potential threats. They are important for protecting against burglary, vandalism, and other crimes. These systems usually have many components which depend on the desired degree of protection but may include:
Motion & Sound Detectors
Signature-Based Detectors
Thermal-Based Detectors
Emergency Panic Buttons
Control Panel & Auxiliary Boards
Properties That Need An IDS
While any type of building or property can be a crime target, some are more vulnerable than others. Here are just some of the types of buildings and properties that need an intrusion detection system:
Banks
Jewelry Stores
Museums
Hospitals & Pharmacies
Biotech & Pharmaceutical Labs
Data Centers
Retail Outlets
Office Buildings
Schools & Daycare Centers
Senior Living Facilities
Airports
Courthouses
Military Buildings
City Halls
Municipal, State, & Federal Administrative Centers
A Custom IDS Can Protect You Better
Depending on many unique risk factors, each of the aforementioned types of facilities may need a different level of security. For instance, an ultra-secure system designed to protect sensitive biotech data or governmental documents would probably be overkill if it were installed in a daycare or supermarket.
Rather than wasting precious funds on an excessively complicated IDS or risking your safety with generic burglar alarms that may be under-equipped or ill-suited for your facility, it may make sense to have your facility professionally assessed to create a custom system that meets your unique needs.
Our Comprehensive Services
At Wycliffe Technologies, we use state-of-the-art technology to protect your DC or Baltimore facility. Our services are by no means generic—we will first conduct a comprehensive survey of your property to create a detailed custom security solution based on your risk factors and budgetary limitations.
We also recognize that even the highest-tech IDS means nothing if you don't know how to monitor it properly, which is why we can provide educational sessions for you and your employees.
Intrusion Alarm Systems In DC & Baltimore
Wycliffe Technologies has over three decades of experience in designing, installing, and managing commercial security systems and other types of IDS. Our team of experts can work with you to create a custom system that meets the specific needs of your commercial, institutional, or federal property. Contact us today to learn more about our electronic security systems and how we can help protect your facility.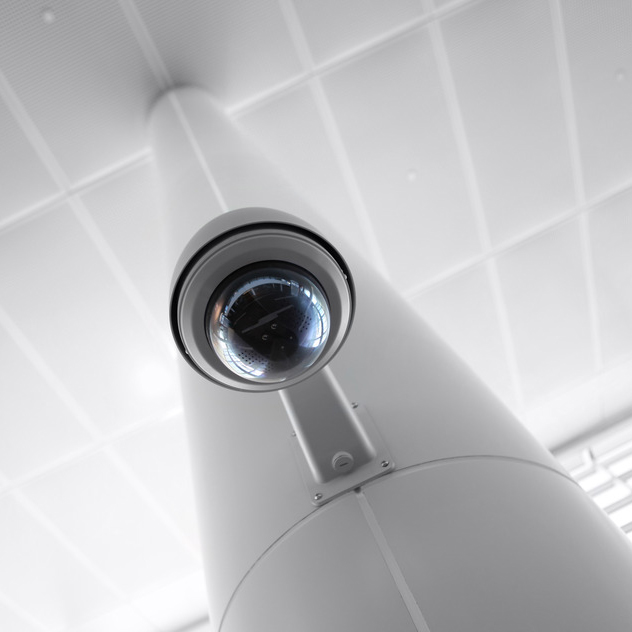 Wycliffe Technologies' dedicated to providing tailored security solutions determined by our client's unique demands. Read more