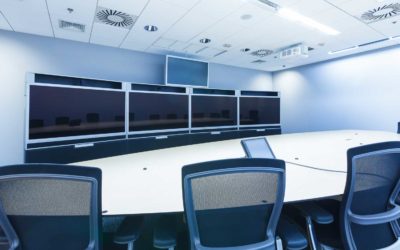 Are you prepared to reopen your business? With more than 10 million cases of COVID-19 confirmed worldwide, and nearly 2.7 million of those cases...
read more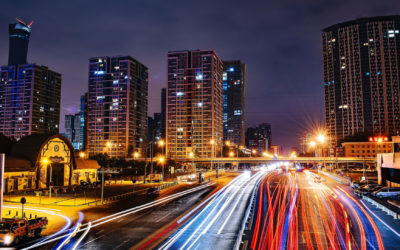 So, why the Change? Wycliffe has operated as two separate divisions with two separate names (Wycliffe & Power Comm) for the past few years....
read more
Contact us and our experts.
We are ready to review your technical needs and find a solution.